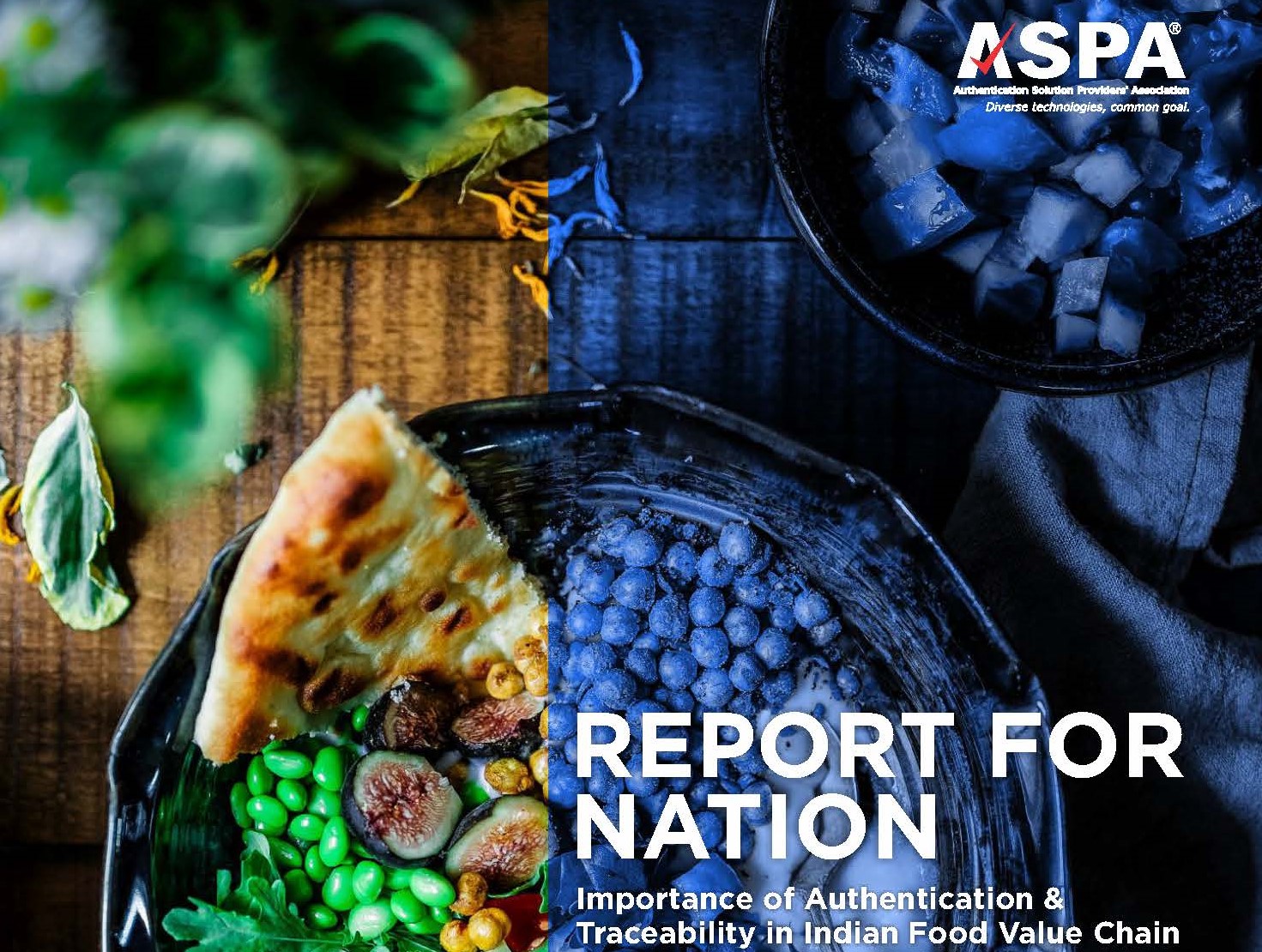 June 2020: Importance of Authentication and Traceability in Indian Food Value Chain
Fundamentally, India requires more development in current national food laws, as well as needs to adopt an effective traceability system to improve and change within the current food industry and food supply chain. The adoption of authentication solutions in food sector will help the country in Minimizing the risk of food safety, Reduce in product recalling cost, reduce food wastage's, Visibility & transparency in Indian products, combating agro-terrorism threat and strengthening certifications and global standards the interest of the country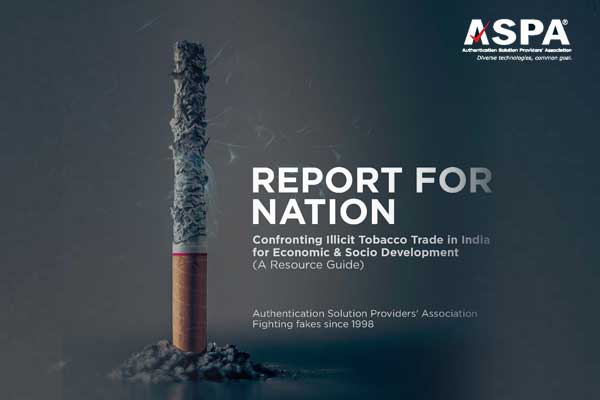 January 2020: Confronting Illicit Tobacco in India
The illicit tobacco trade robs governments of tax revenue and increases tobacco-related deaths. Eliminating or reducing the illicit cigarette trade will reduce consumption (by increasing price), save lives, and increase tax revenue to governments. Governments are currently losing approximately $40.5 billion annually worldwide. The FCTC protocol proposes several measures such as tighter control of the supply chain, enforcement, and international cooperation, which are expected to reduce the size of illicit trade globally. The purpose of this report is to provide a resource guide to the Government of India on the problem of illicit tobacco trade in India and the usage of Phygital Tax Stamps as solutions in combating it.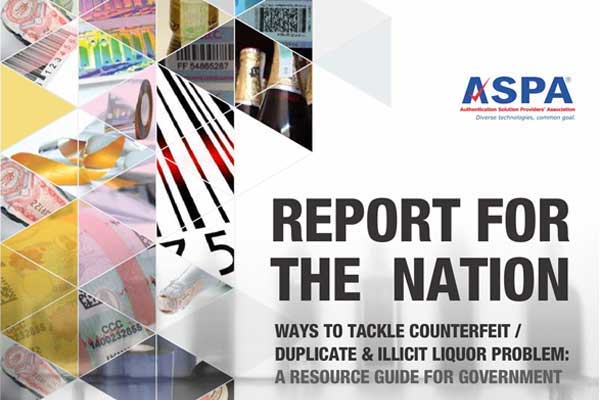 February 2019: Ways to tackle Counterfeit Spurious & Illicit Liquor Problem
Illicit trade in liquor products poses a pervasive and ever-changing problem in India. The illicit liquor, smuggling and counterfeiting each year seriously harms public health, erodes government's revenues and threatens public safety and supporting organized crime and terrorist's networks. This white paper analyses / explore the problem of illicit liquor in India. It's findings will help stakeholders in understanding the illicit liquor problem, gaps in current systems and ways to tackle it with the help of technology & solutions like Tax Stamps in fighting this issue.